Immobilie mit Geschichte.




Villa Mahler am Kreuzberg


Prachtvoll gelegener Landsitz in der Nähe von Wien
Die Villa diente in ihrer Geschichte berühmten Künstlern und dem Großbürgertum als Ort der Erholung. Tauchen Sie ein in die Historie und erfahren Sie mehr über die Immobilie.
Save
Forest and hunting property
Wonderful high mountain hunting in the Northern Limestone Alps
4582 Spital am Pyhrn

7,816,000 m² area
The hunting ground, which is supervised by a professional hunter and has its own winter enclosure, impresses with its high quality red, roe and chamois game.
Save
Land und Forstwirtschaft
Gutbesitz Tochovice
26281 Tochovice
€ 3.600.000,00
Der Gutsbesitz befindet sich in Tochovice, einem kleinen Ort nahe der Bezirksstadt Příbram in der zentralböhmischen Region der Tschechischen Republik.
Tochovice liegt ca. 70 km ( 1 Fahrstunde ) südlich von Prag und 61 km von Pilsen entfernt. Die Entfernung von Wien beträgt ca. 280 km.
Save
You couldn't find a suitable forest estate, country estate or castle?

We will make sure that you find just the right forest estate or castle to suit you. Our partnerships with real estate agencies around the world and our staff's expertise will make your search easier. Arrange a personal consultation with us, we look forward to getting to know you!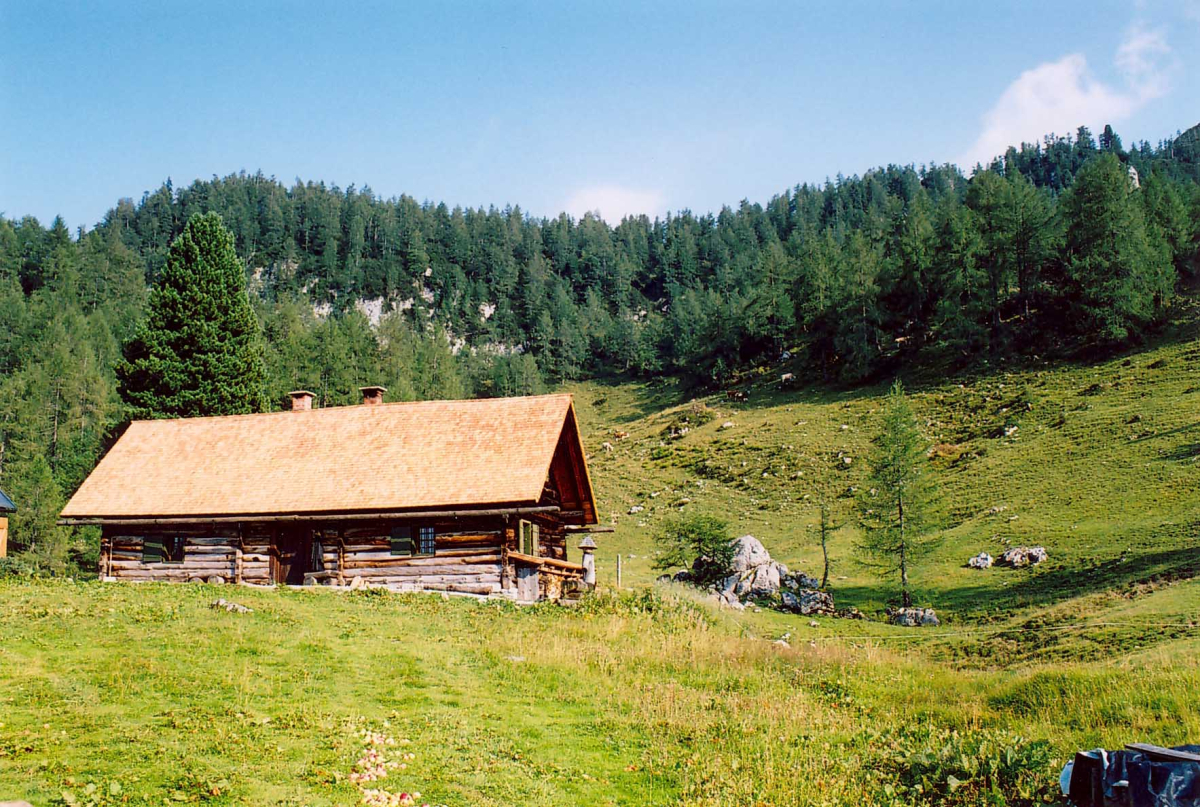 Forest and hunting property
Superbly maintained forest estate in wonderful mountain landscape
4581 Rosenau am Hengstpaß

4,640,000 m² area

The own property for sale comprises approximately 463 hectares. The areas are divided into 348 hectares of industrial forest, 43 hectares of protection forest, approx. 62 hectares of agricultural land and 11 hectares of alps, roads and other areas.
Save