Erfolgreich vermittelt!
Save
No. 4454 | Agriculture and forestry
Bestens gepflegter Forstbesitz in wunderbarer Gebirgslandschaft
4581 Rosenau am Hengstpaß
4.640.000 m² Grundfläche
Nearby
Infrastructure & distances
Health
Children & schools
Local amenities
Other
Transport
motorway junction
6.075 m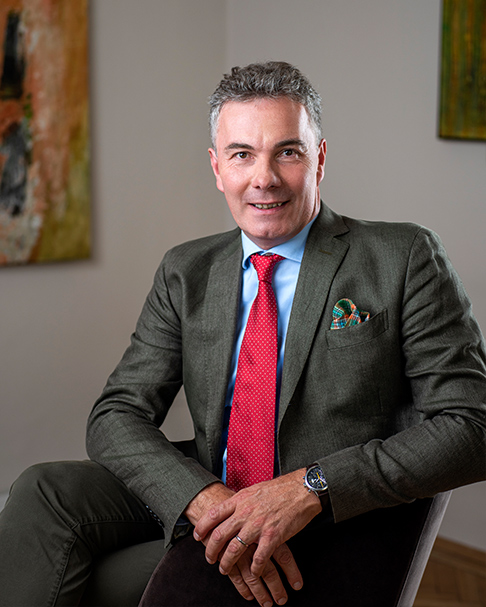 Contact
Dipl.-Kfm. Fridolin Angerer
Phone
+43 1 5132313-42
Email
fridolin.angerer@spiegelfeld.eu
Print page?
Please select the version you want.